Thank you for stopping by Only Home Gadgets!
After looking at alternatives
Our journey began in 2020
Hello and welcome to Only Home Gadgets, the place to find the best Home Decor, Home Appliances, Home Supplies, Kitchen Accessories, Home office, Lights & Lighting accessories and Gardening Accesories and many more. We thoroughly check the quality of our goods, working only with reliable suppliers so that you only receive the best quality product.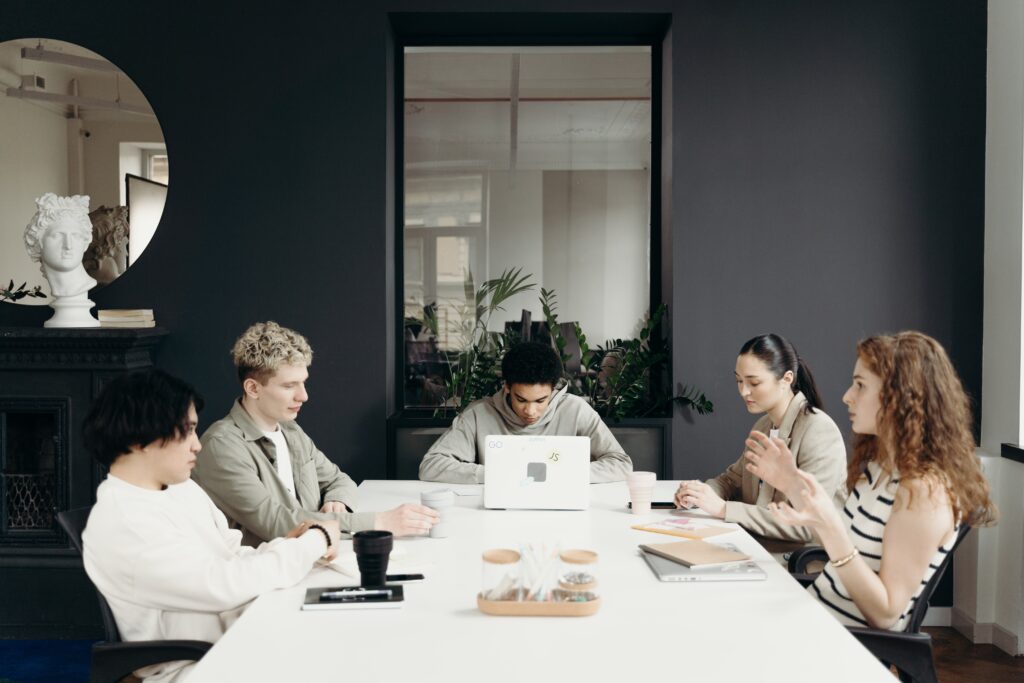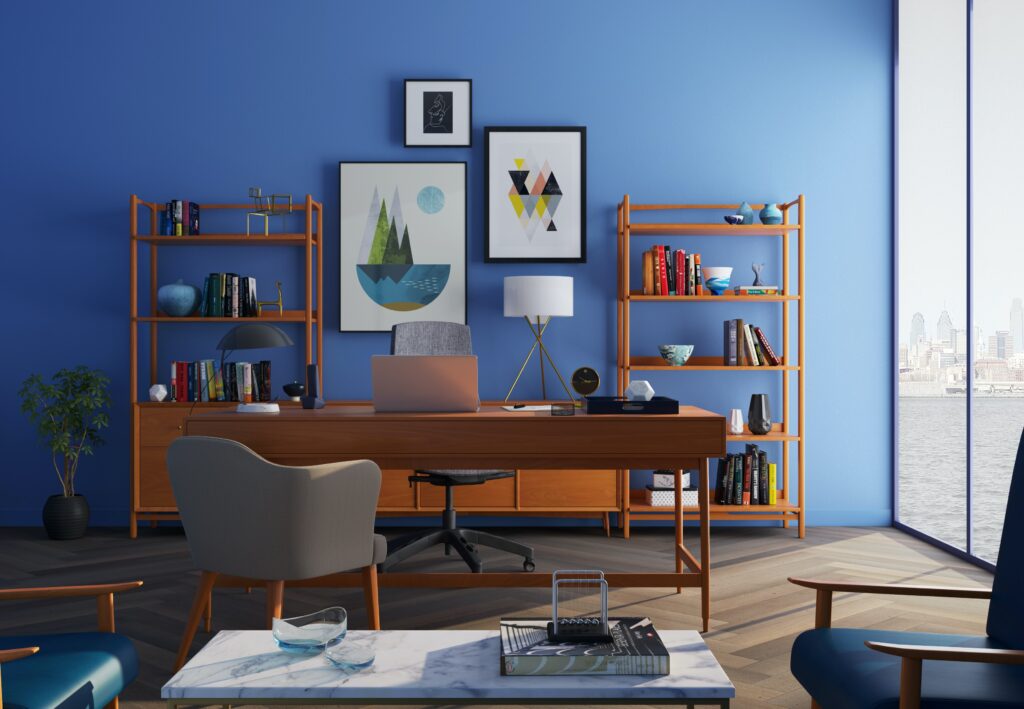 A perfect gadget for your every day life
We at Only Home Gadgets believe in high quality and exceptional customer service. But most importantly, we believe shopping is a right, not a luxury, so we strive to deliver the best products at the most affordable prices, and ship them to you regardless of where you are located.
Simplicity in design and form
We're just getting started
We believe online shopping should be no less informative than a day spent driving from store to store, browsing showrooms. We're currently developing new content and technology to deliver the best possible shopping experience. There's more to come, so check back often.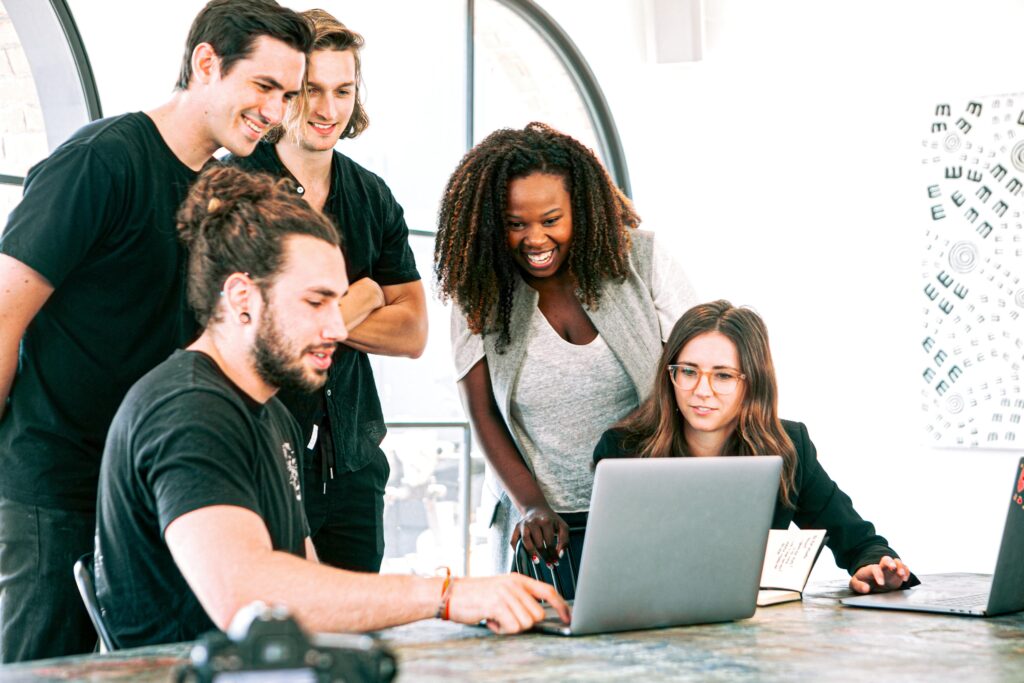 We're continually working on our online store and are open to any suggestions. If you have any questions or proposals, please do not hesitate to contact us.
I'm so happy with the service from Only home Gadgets – my order was delivered within a few days and the thought and care they put into their products really stands out. Plus, their support is just awesome!
Fabulous top bought as a birthday gift for a friend who wears it almost every day. Smart packaging which looks exciting and special. Very good on delivery. Will purchase it again as a gift and for myself!